Pull up a chair, grab a coffee and find out what's going on in West Kent neighbourhoods.
We send our tenants magazine Neighbourhood News out three times a year. The spring, summer and winter print editions are sent to all our homes in April, August and December.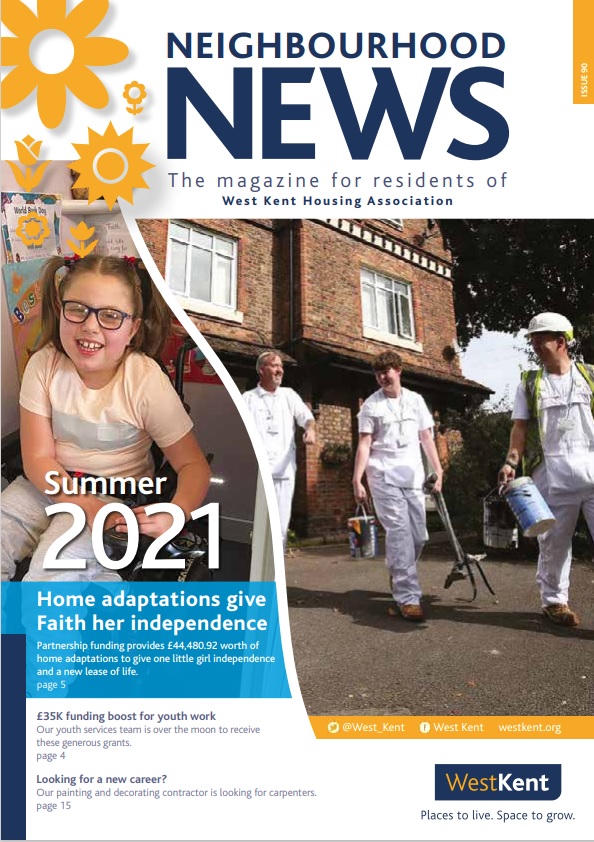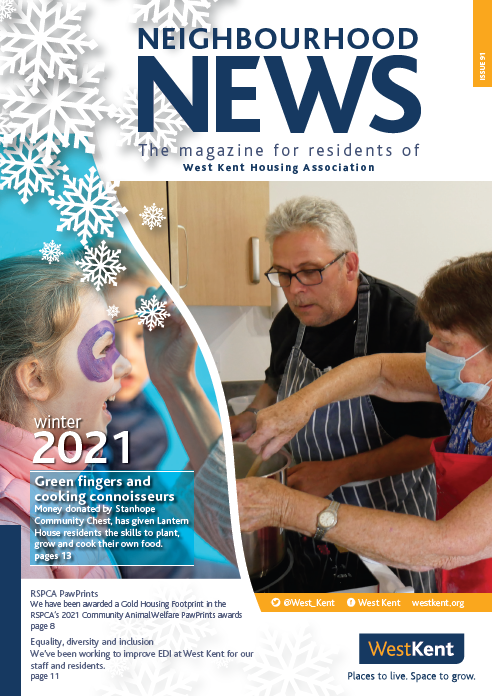 Read our Summer 2022 Neighbourhood News.