Tracy Allison has been appointed as Chief Executive of West Kent to replace Frank Czarnowski, who retires at the end of the year. 
She was recruited following an open and rigorous recruitment process that involved staff, board members and residents.
Tracy is currently Deputy Chief Executive of Hyde Housing Group, with responsibility for the Group Directorate of Transformation and Business Services.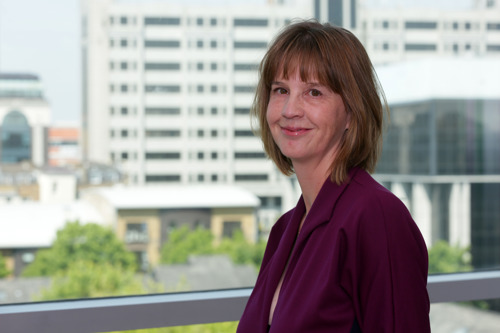 Tracy is a finance director by profession, with a career spanning international companies in the manufacturing, retail and logistics sector. She has a track record of creating a vision for change and delivering business critical projects in complex organisations and working to improve service delivery and business transformation. 
She says: "West Kent has a proud history, and I am delighted to be joining at such an exciting time when they are challenging themselves to do more. I look forward to working with the Board and the Executive Team to deliver their aspirations."
Colin Wilby, Chair of the Board who led on the recruitment adds: "On behalf of the Board, I am very pleased to welcome Tracy to West Kent as our new Chief Executive and we look forward to working with her as the organisation moves into its fourth decade. Tracy has a strong experience in the social housing and not-for-profit sectors and we are confident that she is the right person to lead the organisation to deliver our ambitious plans for the future."