Announcing new executive appointments
Neil Diddams will be joining West Kent as our Property and Asset Management Director on 19 October.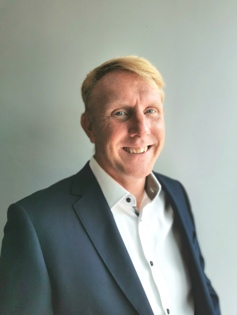 Neil says: "delivering exceptional customer services has always underpinned my approach together with a focus on compliance and health and safety. I am excited to be joining West Kent to help deliver the ambitious and exciting plans we have for the future."
Neil is a strategic leader and service delivery specialist, with over 20 years' experience in housing and the commercial sector. Having worked at a senior level with responsibility for significant contracts and budgets (including at Orbit, Carillion Energy Services and British Gas) he has most recently been Partnerships Director at 4i Solutions providing consultancy support to the Housing Sector (including G15 and Kent based peers).
Kate Flaherty will be joining West Kent as our Property Development and Partnerships Director on 1 December.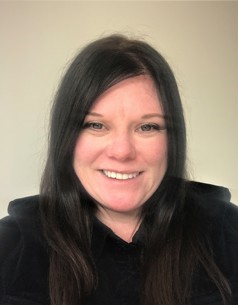 Kate says: "I am joining at a very exciting time for the organisation. I have a genuine passion for property development and delivering change and am looking forward to working together with the senior leadership team, to deliver new residential housing in Kent. The demand for affordable housing options is only growing and being part of an organisation delivering solutions is a very rewarding career move."
Kate is a qualified Chartered Surveyor (MRICS) with over 18 years' experience in property and holds a BSc 1st degree Honours in Real Estate Management. Following consultancy roles with JLL and CBRE specialising in public and private regeneration partnerships (reviewing planning and development potential and procuring joint venture partnerships with major private sector investors and building companies) Kate ran a new joint venture company for Morgan Sindall Investments and Slough Borough Council including the delivery and construction side of development. This led to her most recent role with Amber Infrastructure as Investment Director for a portfolio of UK companies. They hold long term asset and facilities management contracts as well as delivering new construction projects across the different property sectors.