After a busy and productive 2020, the employment and training team are kicking off 2021 with not one, but two exclusive training courses for West Kent residents, a dedicated redundancy support service and big plans for the coming year.
Providing redundancy support and advising those on the furlough scheme has become a core function for the team, and in response they applied for lottery funding to provide additional support for residents. The employment team has experienced a much higher demand and the extra resource will allow their service to increase in capacity to provide tailored, individual support.
Dawn Grant, Employment and Enterprise Manager, said "by being able to adapt our service and continue to work with residents, other housing associations, councils and the DWP, we've been able to support more people. This could be helping them to polish up their CV, preparing for interviews, finding training courses to suit their interests and needs or supporting them back into work. Our new redundancy offer provides dedicated and expert support to map out someone's next steps to find a new job, or retrain to find something different"
What training courses are available in January?
Preparing to work in schools
A free 10-week, accredited qualification. This course is suitable for working in any job in a school, such as kitchen assistant, administrator, caretaker or teaching assistant.
During this course you will cover three modules
Understand schools as organisations
Understand how to keep children and young people healthy, safe and well
Understand how to communicate with children, young people and adults
The course will take 50 hours to complete, and will be delivered online, so you'll need access to a computer or laptop.
This is open to all West Kent residents, over the age of 14, that are interested in working with young people in schools or nurseries.
The deadline is Friday 29 January. Read more and register your interest here. 
Digital marketing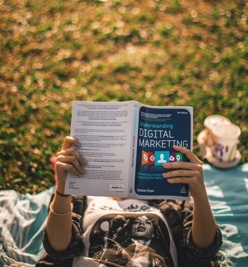 Fully funded 12-week digital marketing course, when you complete the course you'll receive a certified Digital Marketing Diploma from the Digital Marketing Institute.
The course will cover advertising, marketing, analytics and social media.
The deadline is Friday 29 January. Read more and register your interest here.
Additional courses that run throughout the year are:
CSCS (Construction Skills and Certification Scheme). On completion of the scheme you receive a CSCS card, this is proof to companies that you have completed the correct training and qualifications to work in construction
SIA (Security Industry Authority). This training is necessary to work in as a security guard on any premises that doesn't serve alcohol. It includes a specific module for Covid marshalling.
Computing courses with Adult Education
To find out more about what's available email westkentworks@wkha.org.uk or call Pauline 07715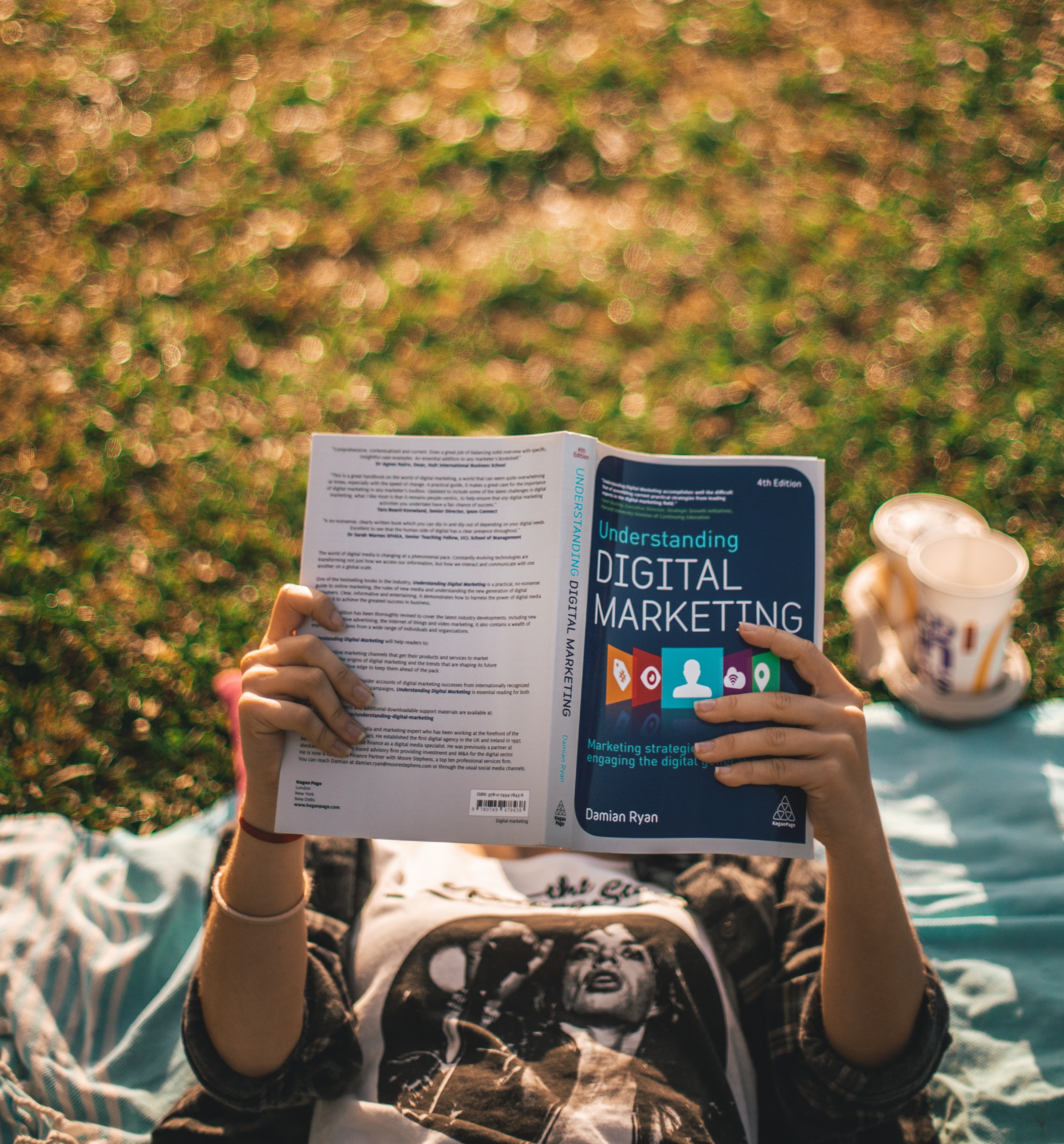 993293, or Dawn 07850 506383.