Halstead Walking Group has received a £375 grant from West Kent's Linda Hogan Community Fund to help invite new walkers to their historic and picturesque village.
Halsted Walking Group are a relatively new group, and while walking they noticed many Duke of Edinburgh students from inner London boroughs were doing their Bronze challenge across Halsted. They've also seen an increase in local people walking during the Covid-19 outbreak, so they asked for funding to help pay for some route maps.
The grant help to produce and print 1000 maps of the route around the village. The walk is around one and a half miles, showcasing some of the history of the Sevenoaks village – including Halstead Hall – the home of Edith Nesbit who wrote The Railway Children!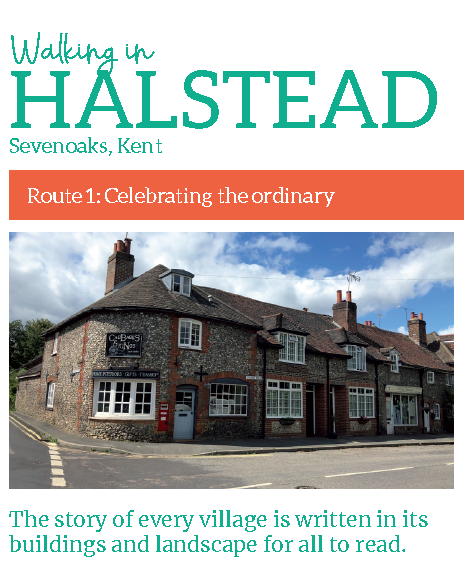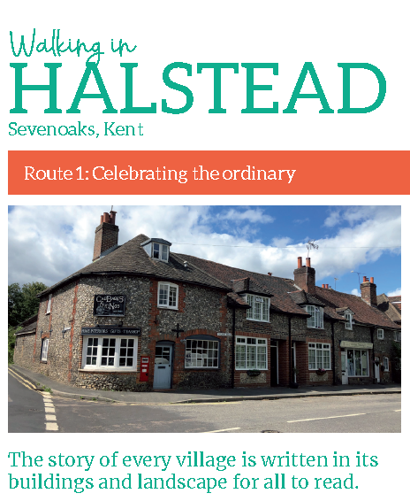 The Linda Hogan Community fund is one of the ways West Kent supports others to build successful and resilient communities. It provides grants of up to £500 to help get ideas off the ground and bring communities together – this could be running an activity, developing an existing project, or starting something completely new.
Elaine Granger, Funding Administrator says:
"We think this is a great idea – we're keen to support the walking group because they're a new, small group led by local volunteers, who needed a financial boost to help get their project 'off the ground'. Their project met our fund's aims of promoting health and wellbeing and helping bring people together to build a better community, which is especially important right now."
The maps are available from the village school for local people, distributed via D of E regional offices and other locations, and available on Halstead Parish Council's website.
The next round of applications for the Linda Hogan Community Fund close on 15 October 2020. West Kent are particularly keen to hear from smaller organisations that are led or managed by local people and involve volunteers delivering their activities. For more information, visit westkent.org/lindahogan