West Kent is about to submit a planning application for its first near net or full 'net zero' housing development. This will be for 13 new homes for rent at Mills Crescent, Seal and is expected to be the first of many West Kent developments to meet the net zero target.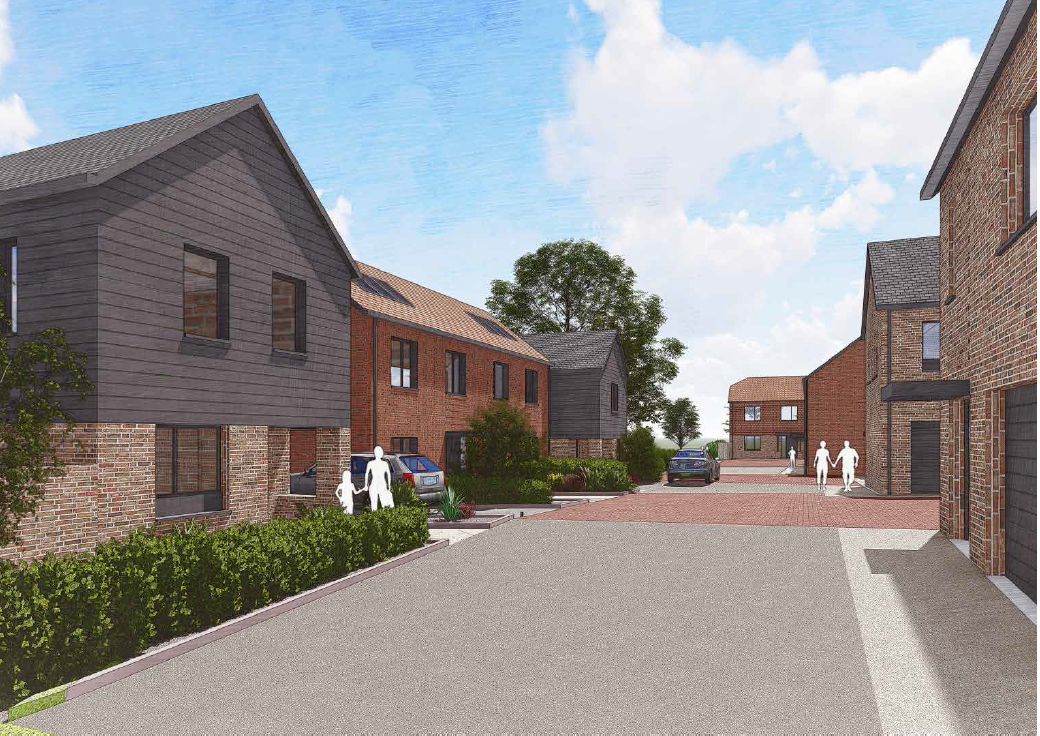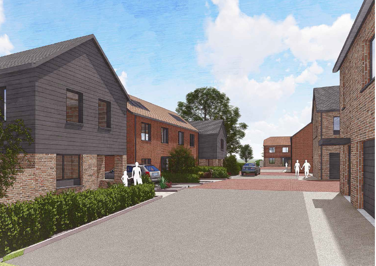 Net zero means achieving a balance between the amount of greenhouse gas emissions produced and the amount removed from the atmosphere. A full net zero home produces its own energy locally and should aim to produce at least as much energy as it consumes – clearly quite a challenge! The government has committed to reducing the UK's net emissions to zero by 2050. 
The new development at Mills Crescent aims to meet this target and the homes will be built using Modern Methods of Construction (MMC) that offer environmentally friendly alternatives to traditional building methods.
A net zero home meets three basic requirements:
very low energy requirements
renewable energy systems that provide the amount of energy required by the home
efficient controls and operation.
Our tenants that will live in these homes will benefit from low utility bills, a more comfortable living space and a home that is future-proofed against the consequences of climate change.
Richard Barwick, Property Director (interim) at West Kent explains :
'Net zero and ultra low energy homes provide high levels of comfort for our residents, with very low energy consumption. A well insulated, airtight home, keeps the warmth in during winter and the heat out during summer – with minimal greenhouse gas emissions. West Kent has a clear strategy in response to the climate emergency that fits with the government's commitment to achieving net zero emissions by 2050'