NatWest supports West Kent Housing Association with £60m new funding as part of recent £3bn commitment to sector
West Kent Housing Association has secured £110m of funding from NatWest to support the development of new homes.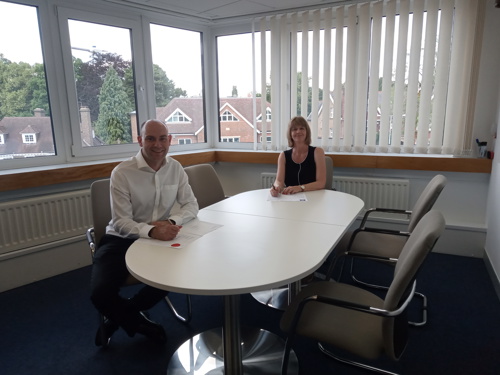 The agreement to refinance an existing £50m loan facility alongside an additional new facility will provide net new funding of £60m offered on a 5-year revolving credit facility basis.
The funding will support West Kent Housing Association to increase its number of new homes through plans to develop over 1,500 units from now until 2024. The funding will also provide West Kent with much-needed flexibility from a financial perspective.
The additional funding forms part of a recent commitment by NatWest of £3bn new funding to the housing association sector over the next three years to increase the provision of social housing, as well as to improve existing properties.
Dharmesh Patel, Associate Director of Housing Finance at NatWest, said: "Building on our recent commitment to the social housing sector to ensure that more people and families can have a sanctuary they call home, we are proud to support West Kent Housing Association in its vision of developing new homes through this additional funding. We want to help our customers and communities succeed, and this deal builds on our relationship with West Kent, providing much-needed flexibility as it looks to increase growth into the future."
Craig Reynolds, Finance Director at West Kent, said: "At West Kent we are passionate about the role a housing association can play in society and believe the values of an organisation are what makes it special. The additional funding from NatWest allows West Kent to continue to build 300 homes each year, which are 100% affordable housing, and the improved loan terms support our ambition to work in partnership with others to deliver much needed affordable homes across Kent."