Our homes have never been more important to us than they have been during the coronavirus crisis.
For some people, home has been a sanctuary. For others, it has been a prison. Everyone deserves a safe, secure, comfortable place to call home. Not just now, in the middle of this crisis, but always.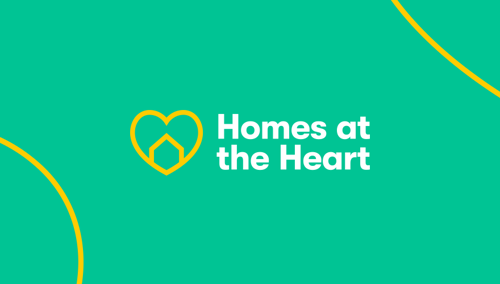 Investing in social housing makes this possible. It will also boost the economy, create jobs and improve people's lives when our nation needs it most.
That's why the National Housing Foundation has launched Homes at the Heart, a national campaign and coalition calling for a once-in-a-generation investment in social housing.
The six campaign weeks of action will showcase why homes should be at the heart of recovery, covering a range of themes that highlight all the ways social housing is good for the economy and society – from creating jobs and delivering care and support, to decarbonising the country and supporting prosperous communities.
You can see what we're doing to support the campaign on our social media pages:
Twitter: @West_Kent
LinkedIn: linkedin.com/company/west-kent-ha