A new sensory garden has been developed in Copperfields, an over-55's scheme in Ramsgate.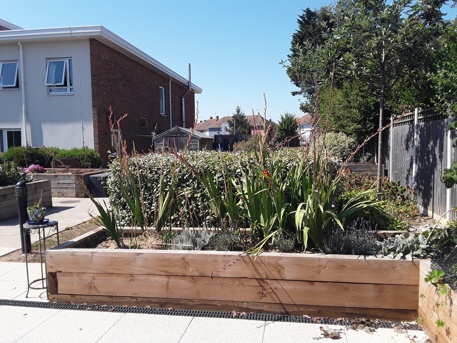 The sensory garden has been developed during the pandemic to provide a space of relaxation and reflection for residents and their families. Initial planning by the tenants began several years ago but was delayed while permission was sought and then due to the pandemic. Now complete, it has already been put to good use and has had a wonderful summer bloom of flowers and plants.
A special thank you to the community-based organisation, Starlings Support CIC for providing lots of support with the project. This includes incorporating Copperfields within its wider community projects run through the Newington Big Local and the Creative Newington projects.
Special thanks also go to West Kent's building and electrical contractor, Brenwards, who very kindly part funded and carried out the works to make the garden look as attractive as possible, as part of their commitment to having a positive social impact.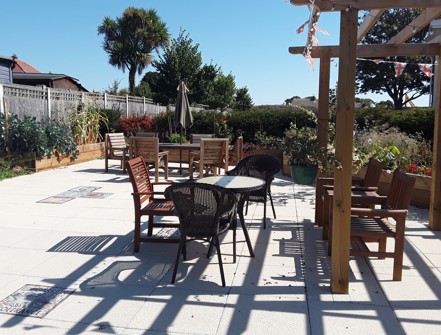 Juliette Field, Scheme Manager at Copperfields said: "It's great to see residents working in partnership to create something really beautiful that everyone can enjoy. They have really put so much effort into the garden, and seeing it bloom so beautifully really does put a smile on everyone's faces."