West Kent provides housing and community services across Kent and Medway. We are committed to promoting equality and valuing diversity and treating everyone fairly.
As West Kent employs more than 250 people it is required by Government regulations to publish details of its gender pay gap, specifically the difference in average female earnings compared to average male earnings.
On 5 April 2017, we had 265 employees. 31% of employees were male and 69% were female.
The salaries for our jobs are independently benchmarked and men and women are paid equally in the same jobs.  We train our managers in fair recruitment practices.  We have achieved a Gold Investor in People accreditation and many employees have developed their careers at West Kent, including women taking up opportunities to receive support to gain qualifications and take up jobs traditionally occupied by men.
We have a wide variety of job roles. Some have traditionally attracted more male applicants (for example trades) or female applicants (for example extra care scheme managers) and we recognise there is more to do in addressing these imbalances.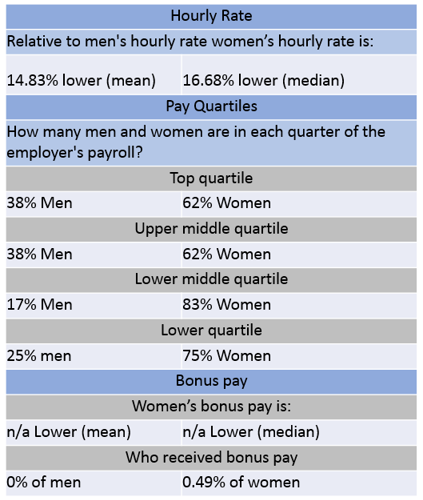 I declare that the information contained in this report is accurate.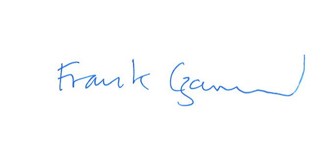 Frank Czarnowski