If you are in shared ownership, it's important to speak to your mortgage lender as well as us.
If you need any advice about paying your rent, we're happy to help, so please give us a call and avoid any unnecessary issues in the future.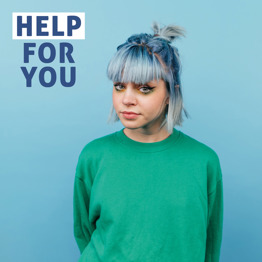 Make sure you claim
You can get help paying the rent and mortgage interest on a shared ownership property. Use our benefits calculator to find out to find out if you are missing out on any entitlement.
Support for Mortgage Interest (SMI)
If you're a shared owner, you might be able to get help towards interest payments on your mortgage.
It's paid as a loan, which you'll need to repay with interest when you sell or transfer ownership of your home (unless you're moving the loan to another property).
To be eligible for a Support for Mortgage Interest (SMI) loan, you usually need to be getting one of the following benefits:
Income Support
Income-based Jobseeker's Allowance (JSA)
Income-related Employment and Support Allowance (ESA)
Universal Credit
Pension Credit
You might still be able to get SMI if you apply for one of the qualifying benefits but cannot get it because your income is too high.