14 brand new West Kent homes are being built across three sites in Swanley.
These new homes in Pear Tree Close, Northview and Kettlewell Court will be a mixture of one-bedroom flats adapted for wheelchair users, and two and three-bedroom houses for rent. The homes are replacing 67 old garages that had reached the end of their life and presented a perfect opportunity for re-development of the site.
Helix Group is building the new homes, work started at the beginning of February and by July all the garages will be demolished and building work on the homes will have begun.
These homes will be available for rent from July 2022. 
Kettlewell Court
A development of four two-bedroom houses for rent.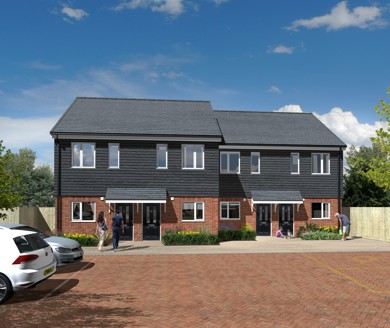 Northview
A development of six one-bedroom apartments for rent for people over 55.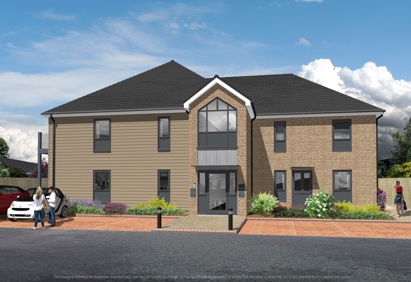 Pear Tree Close
A development of three two-bedroom houses, and one three-bedroom house for rent.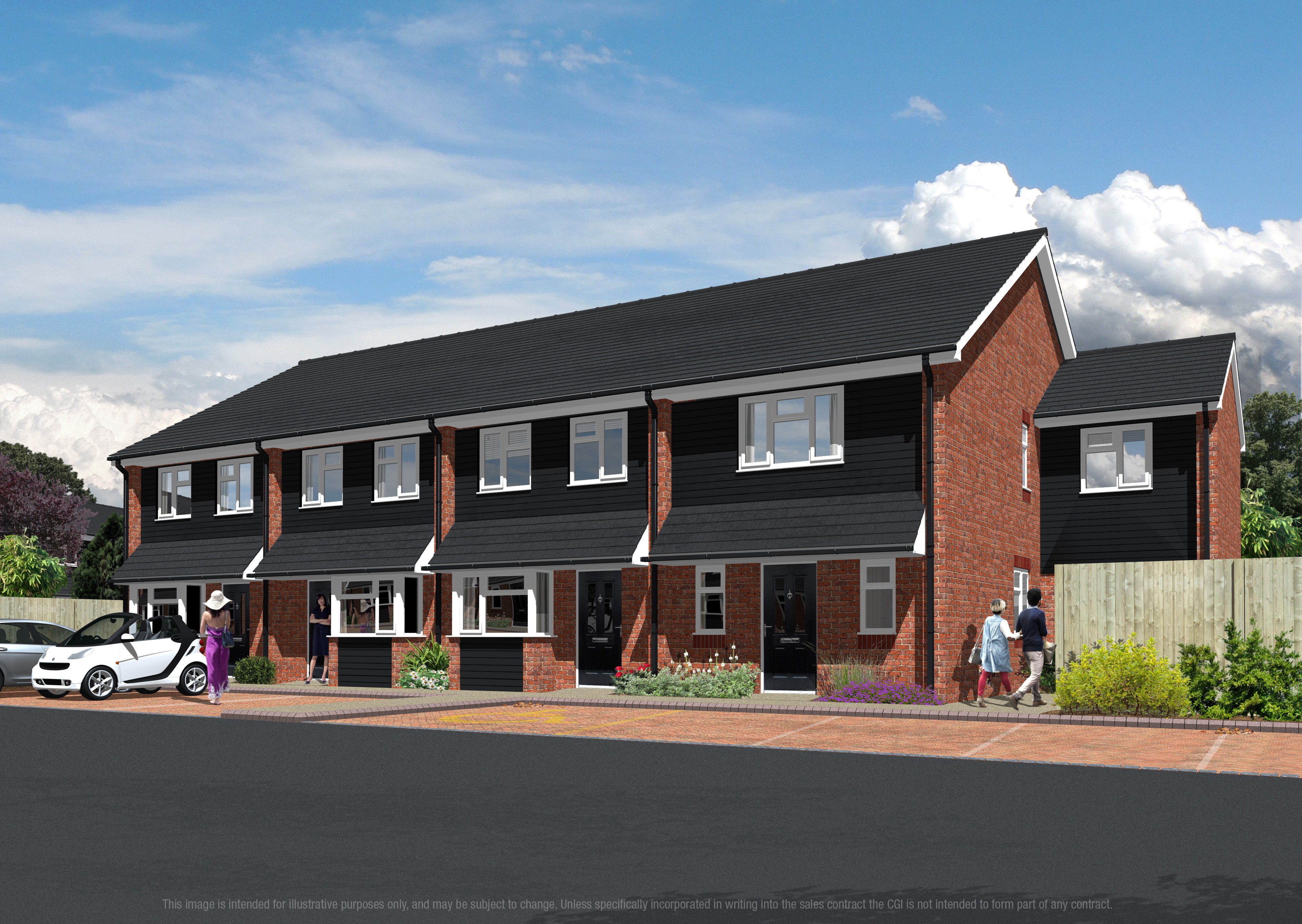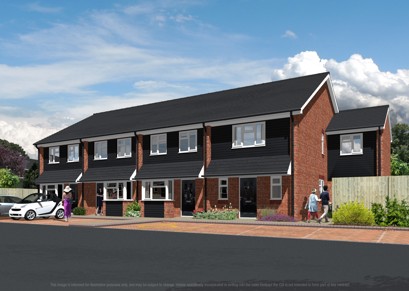 For more information on renting a home, click here.
If you have any questions please submit this form.