14 brand new West Kent homes, including some specially adapted for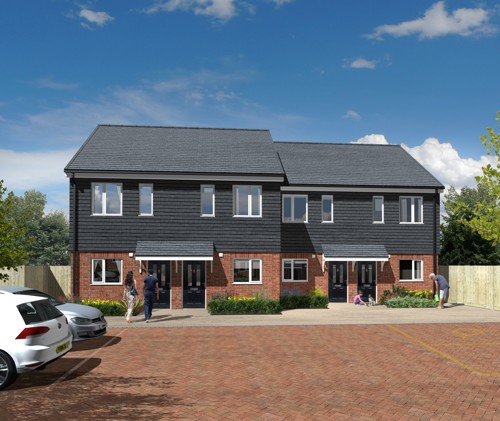 wheelchair users, will be built in Swanley later this year. The homes will replace 67 old garages across three sites.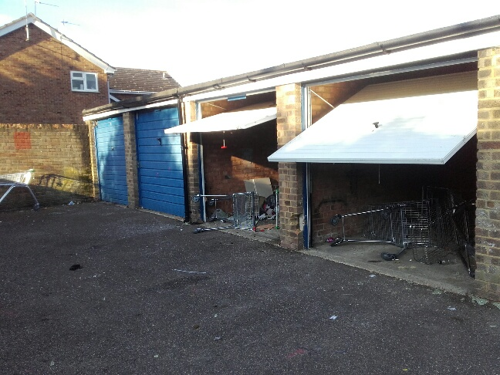 West Kent rents garages to residents across Kent, and regularly reviews them to make sure they are fit for purpose. The garages to be demolished had reached the end of their life and were a perfect opportunity for re-development. 
Kate Flaherty, Property Development and Partnerships Director said,
"This is the first time in West Kent's history that we have taken on a project like this. We're replacing garages that weren't fit for purpose any more with homes for people that really need them".
Helix Group is building the new homes and they started work at the beginning of February by putting up fencing around the sites. By July all the garages will be demolished and building work will have begun.
The new homes will be a mixture of one-bedroom flats adapted for wheelchair users, and two and three-bedroom houses for rent.