Keeping your estates looking good
Our grounds maintenance service is provided by G Bridglands Ltd - supervisor Simon Bowles is the man you need to talk to if you have any problems, feedback or compliments about the grounds maintenance work.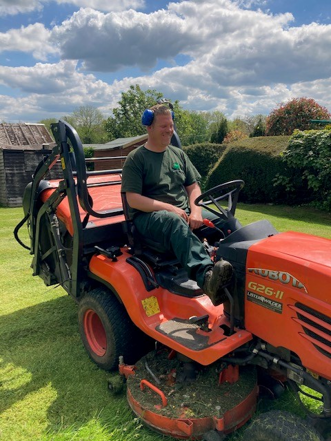 The team will be working hard throughout the year . Simon and his team will be working hard throughout the year to make sure the areas they operate in are kept clean, tidy and well maintained.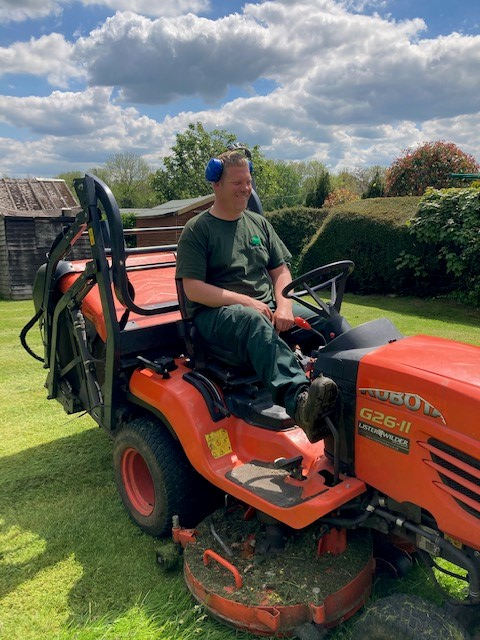 They'll be making even more improvements to the grounds maintenance service to achieve high tenant satisfaction. We hope you will continue to give us honest feedback about our service so we can help ensure your neighbourhood stays looking good.
Please remember that communal grass, parking areas and alleyways should not be used for storing your personal possessions. These areas must be kept clear to avoid personal possessions being mistaken for rubbish and cleared away.
When we're in your area
Swanley – first two weeks of the month
Sevenoaks – third week of the month
Edenbridge – fourth week of the month
Dartford, Maidstone, Ashford and other areas – third and fourth week of the month.
All our estates receive:
Grass cutting, hard surface clearance and individual gardens
Ten cuts per year - 1 March - 31 December
Gullies 
Once a year - 17 November - 31 December
Hedges  
Two cuts a year - January and July
Beds and borders 
Four times a year - February, May, July and October.
This sort of work is often dependent on the weather so please be patient if they are slightly delayed.
Help to keep your community tidy
If you would like to compliment Bridglands' good work, or have any concerns about the service you receive, please contact G. Bridglands on 01580 715167.