Residents' Annual Report  
The West Kent residents annual report provides an overview of our performance in relation to finance, complaints and safety. 
This year's report also includes an introduction from Linda, an involved West Kent resident and member of our new scrutiny panel: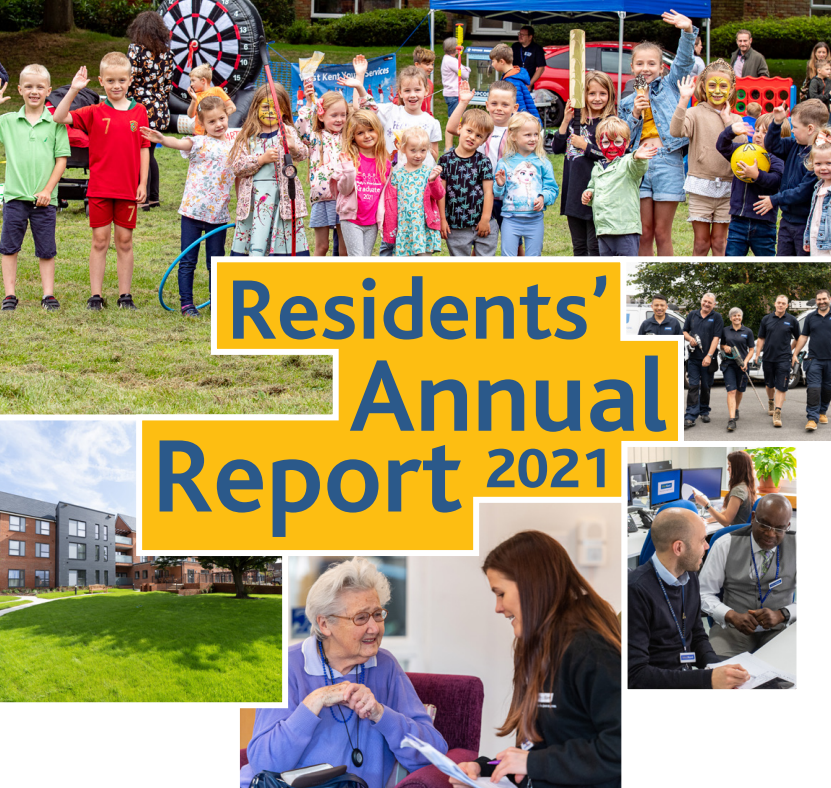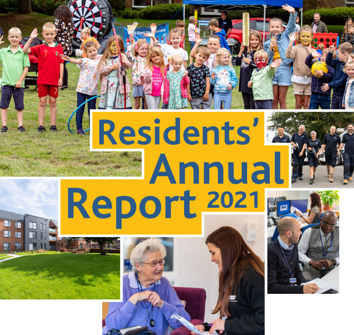 "This annual report looks back at what has happened over the last year and how the views of residents have been heard and made a difference.
Residents want safe communities, healthy and green environments, sustainable neighbourhoods, easy access to services and to be able to maintain social links. They also want to have a greater say in influencing and shaping future services.

I, like many other residents, am committed to being involved because I think it is an opportunity to make a positive difference to services for residents. If you are interested in being involved and would like to contribute to resident engagement, find out more by contacting West Kent."