We want to provide homes and build communities residents are proud to live in, with better support to sustain a successful tenancy and manage life changes
West Kent isn't just a landlord, we deliver community services to West Kent residents and other groups living in our communities.
We are successfully delivering contracts and secured £1.3 million for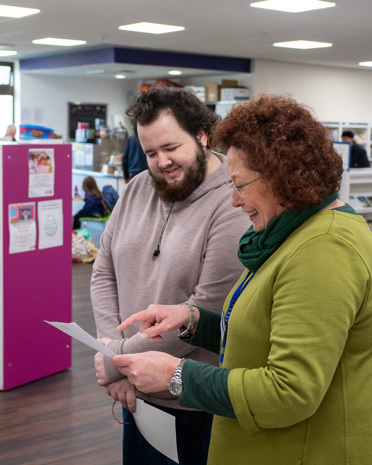 community services in 2019, which funded projects across Kent.
By 2025, we will:
Be a leading 'anchor' organisation in Kent with a focus on:
wellbeing and preventing crisis; building active resilient
communities; strengthening employability, skills and
enterprise.
Be able to measure the impact of our work as tangible
benefits.
Deliver a financially viable mixed contract portfolio in
support of the areas we operate.
Expand tenancy sustainment services to include 'age
positive' support- signposting to care and benefits, options
for downsizing.
Community Impact Report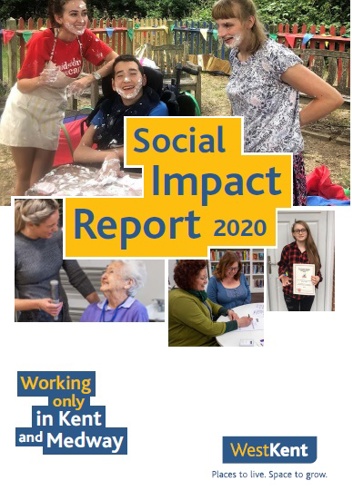 Our 2020 Community Impact Report is out now, it gives an overview of our community investment work for last year. Our work has three aims:
Strengthening employability, skills and enterprise
Promote wellbeing and preventing crisis
Building active resilient communities