We want to continue to deliver excellent services in a friendly, solution-focused way.
By 2025, we will: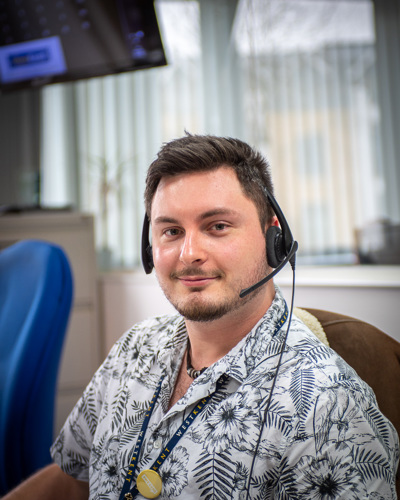 Achieve upper quartile customer satisfaction
Improve the customer experience by providing easy
to use services with greater access and choice, investing
in digital channels.
Know who we house: customer insight drives our service
strategy that will offer choice and flexibility as our
customer life-needs change over time.
Create an older persons' 'hub' in urban areas of Sevenoaks
district – Swanley, Edenbridge and Sevenoaks town. Seek to
replicate partnership approach across Kent.
Investigate and develop tenure options for our older persons'
accommodation such as housing for sale, shared ownership
and market rent where there is a clear demand.
Develop an approach for Dementia Friends or other
accreditation for staff and contractors.
Residents' Annual Report
The West Kent residents' annual report 2020 was produced in consultation with residents and gives a snapshot of our performance over the last year. It's an opportunity for us to let you know what we've been doing, and to show that we are delivering on our promises.
It provides an overview of our finances, complaints, safety and our resident involvement offer. Residents asked us to include information about our community services, so this has been added, along with case studies, so we can show how we are making a difference.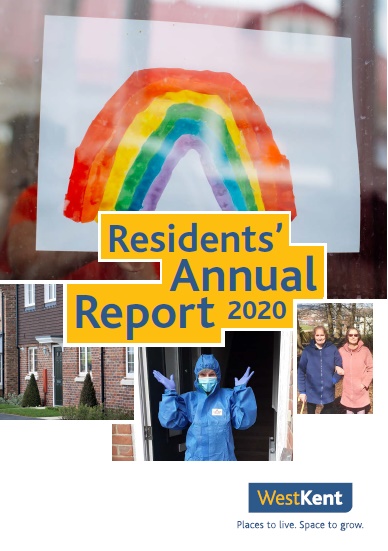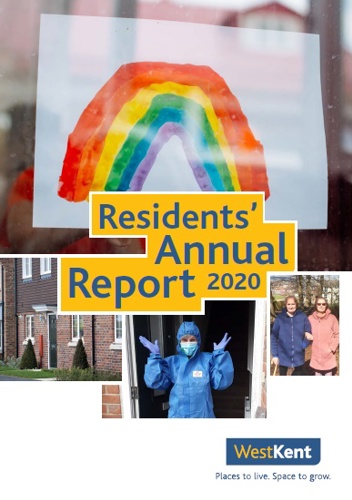 This year's report also includes an introduction from Jason, one of our involved residents
"West Kent is so much more than our landlord. They offer many services from help with employment and training to the fixing of that endless dripping tap. It is our home, therefore, our association.
Get involved and help make a great organisation even better." 
Read our Residents' Annual Report 
If you have any questions about the report, or would like to know more about resident involvement at West Kent, email residentinvolvement@wkha.org.uk