Ensuring residents' views and needs drive everything we do
Your contribution and feedback can change the way we work and how we deliver services to you. We'd really appreciate your personal experiences and views on what we do, because we don't know unless you tell us. 
We've got lots of options that work around your lifestyle. Have a look to see what you can get involved in. 
We want to make it easy for you to get involved.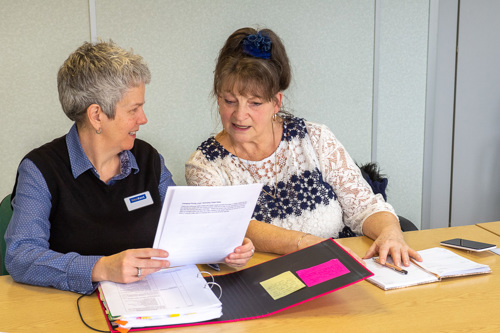 We always:
Cover transport costs
Supply refreshments
Provide training (if needed)
Have regular prize draws.
It also looks great on your CV, and gives you transferable skills for the workplace. 
Want to get involved? Complete the form below, or email residentinvolvement@wkha.org.uk
Details of our activities can be found on our events page.
You can read our resident involvement strategy here.
See the full resident expenses policy here.