Linda Hogan Community Fund
Are you looking for additional funds to support your local community group?
The Linda Hogan Community Fund may be able to help.
The fund was named after a member of our staff Linda Hogan, who supported many of our community initiatives but sadly died in 2009 after 11 years working with West Kent.  
Grants aim to help: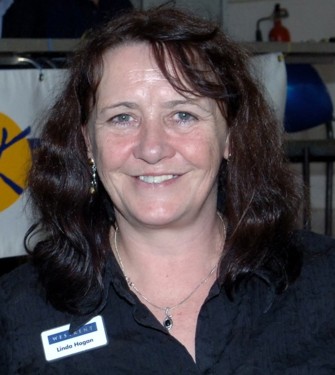 Groups/organisations who provide or will provide, services to residents living in areas across Kent
New groups and organisations to get off the ground
Existing groups to start up and/or expand their services and activities
Groups and organisations working with 'hard to reach' groups.
The deadlines for applications are:
15 March (for applications up to £250)
15 June (for applications up to £500)
15 October (for applications up to £500)
For guidance on organising community events, visit the advice issued by the Cabinet Office.
For further information or advice about applying to the Linda Hogan Community Fund please complete the form below, or call us on 01732 749420.