Working for us
"A good home is a foundation for getting on in life. West Kent is here to help the many people for whom a good home, to rent or buy, is too expensive, and to nurture their communities. 
Working at West Kent is about providing exceptional customer service, understanding the importance of really listening and acting flexibly, working with our customers to find solutions. We will train you to deliver an excellent 'right person, right answer, first time' response. 
If you are looking for a job with a purpose, where you will be supported to take responsibility and develop yourself, you can expect to work hard and be encouraged to have fun. It's a great place to make a difference. We're passionate about what we do, so if you think you can make that difference, take a look at the available jobs and apply to join us."  
Tracy Allison, Chief Executive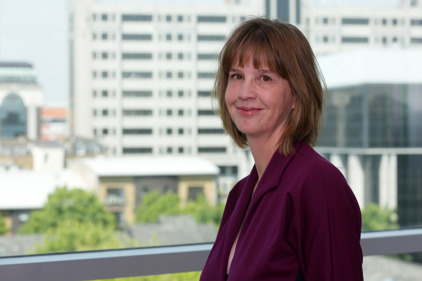 Our culture and values
Our values run through everything we do. We expect our staff to live these values to give our customers a richer experience and ourselves a greater sense of satisfaction. 
Our values are:
Integrity – letting your moral compass keep you on the right track
Compassion – putting yourself in the other person's place
Self awareness – knowing yourself and the impact you have
Learning – improving by exploring what's there beyond what you know
Flexibility – doing the right thing so you get the right result
Honesty – saying and doing the right thing
Delivering on our promises – doing what we say, when we say we'll do it
Working hard and having fun – choosing to enjoy the people and the job.
When asked, staff overwhelmingly say that 'the values are at the heart of the way West Kent operates'. And you don't just need to take our word for it: we have Gold status Investor in People (IiP) accreditation. We were the first organisation in Kent to achieve Gold status and we've maintained this level at every accreditation since.  
– the extent to which the values are interwoven into policies, practices and procedures in West Kent is truly outstanding.

Derek Milliner IiP assessor.
Our staff
The attitude and professionalism of our staff is what makes the difference for our customers. We'll give you the support you need to become the best you can be. How do we do this?  
We pay you a competitive salary – set at market average.
We offer attractive benefits such as pension, generous annual leave and sick pay.
We actively support your learning and development.
We value diversity and promote equal opportunities.
Check out our available jobs and find out how to apply. 
You can also visit Your Community to see how we can help you access training, work experience or employment.