West Kent appoints new Executive Director, Property Development and Partnerships
Anabel Palmer set to become West Kent's new Executive Director of Property Development and Partnerships from 6 March 2023.
Anabel brings a wealth of experience having started her career as a lawyer and then held several roles covering new business, regeneration and development delivery before progressing to director level at Southern Housing Group. At Southern she held several director roles encompassing social and economic regeneration, community investment and housing for older people.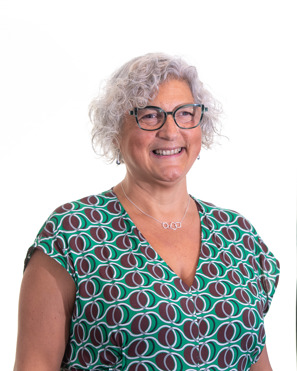 Anabel Palmer, Executive Director of Property Development and Partnerships said; 'I am really excited to be taking on this new role. I believe my background and experience in development and regeneration, alongside my experience in building sustainable communities completely aligns with West Kent's approach and values. Providing new homes and communities that residents are proud to live in is a key objective for West Kent and I am thrilled to be able to lead this area of the business and help deliver that objective.'