West Kent borrows money to invest in our existing homes and build new ones. To borrow this money, we need to have regular valuations of our homes, and we appoint a qualified valuer to do this each year.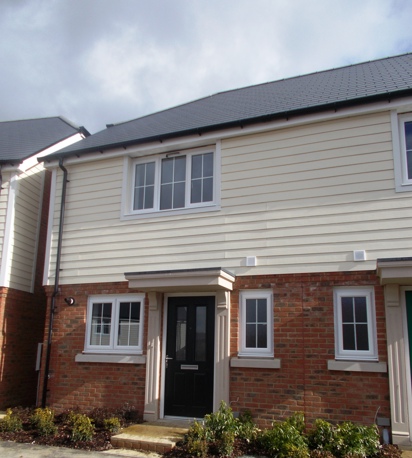 They assess the value of the homes and take pictures as evidence of the value. This may mean your home is photographed. The valuer will only take a picture of the external features, and this picture will only be used in a report seen by West Kent and the bank.
As the valuer may go to any of our 7,300 rented homes, we can't give specific notice to individual tenants. 
These valuations are only for obtaining loans and is not with a view to selling them.
If you have any questions, please contact customer services by emailing help@wkha.org.uk or calling 01732 749400.