Buy a bit, rent a bit. Another way to rent a home.
We're pleased to be supporting the National Housing Federation's (NHF) new campaign for shared ownership, which launches today.
The campaign aims to dispel the myths and misconceptions around shared ownership and improve the public's understanding of it, by creating a consistent and strong message.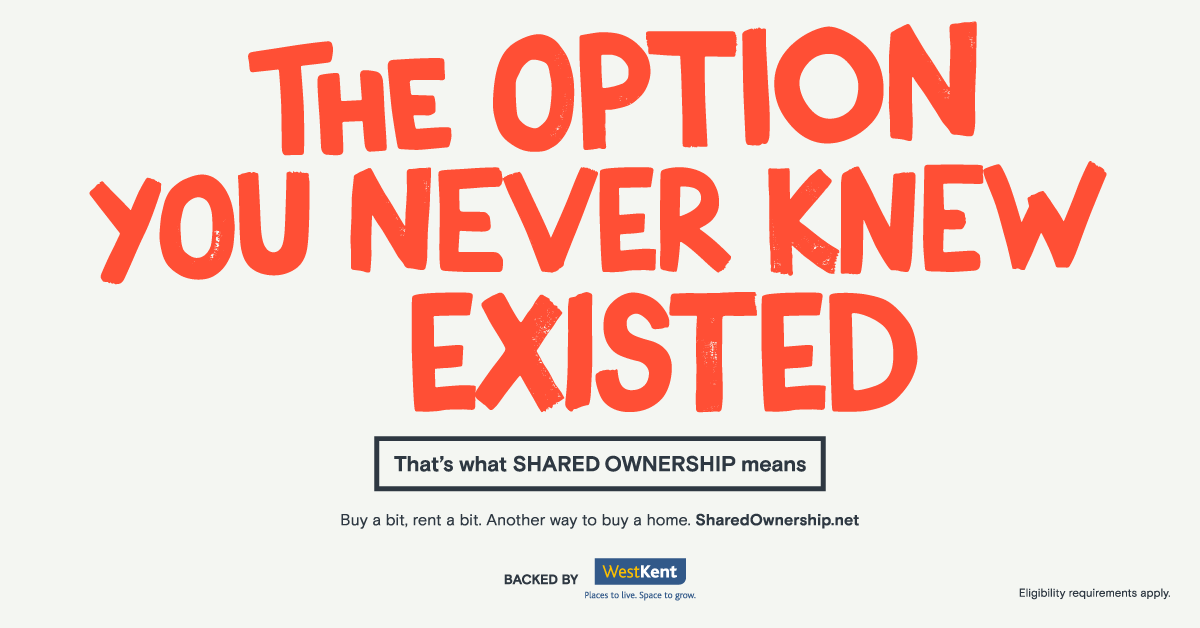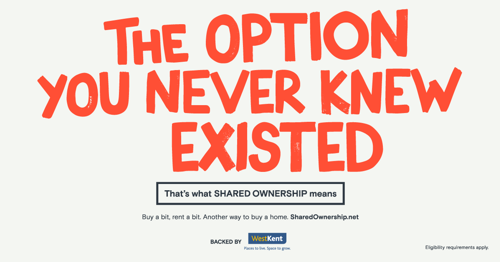 More than 40 housing associations have already signed up to back the campaign to help more people into home ownership, especially those who are finding it difficult to get onto the property ladder. The NHF's new website, sharedownership.net, designed to help the public understand shared ownership links to a property portal where visitors can see a list of available homes in their area.
We'll be posting on our social media channels, so you can find out whether shared ownership is right for you. You can also visit our Buy a Home page to find out more about our available homes.