Would you like a quick summary of all that we got up to last year?  Follow the link to our residents' annual report.
The report provides a snapshot of our finances, resident involvement, complaints and performance.  We've provided a couple of case studies and some facts and figures so that you can understand how we operate and how we are delivering on our promises.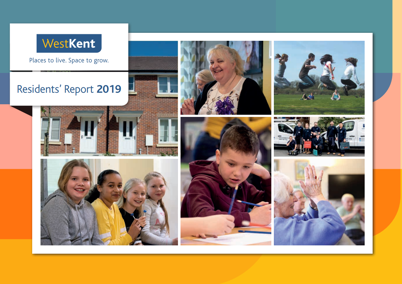 Our tenants were involved with the content this year, we asked a group of you about the content and design of the report and have made some changes as a result. 
If you have any suggestions for how it can be further improved please let us know.