The Linda Hogan Community Fund provides grants of up to £500 to charities and community organisations across Kent to support activities for groups of all ages and backgrounds.
We had followed the same process for a few years and felt the application process was long and over-complicated, and we were funding the same groups every year and decided it needed reviewing.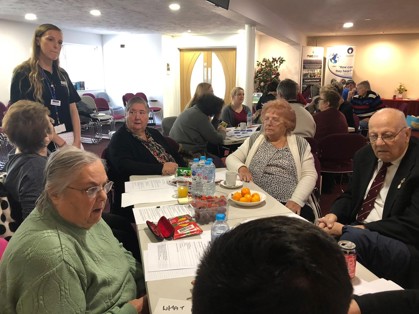 We asked residents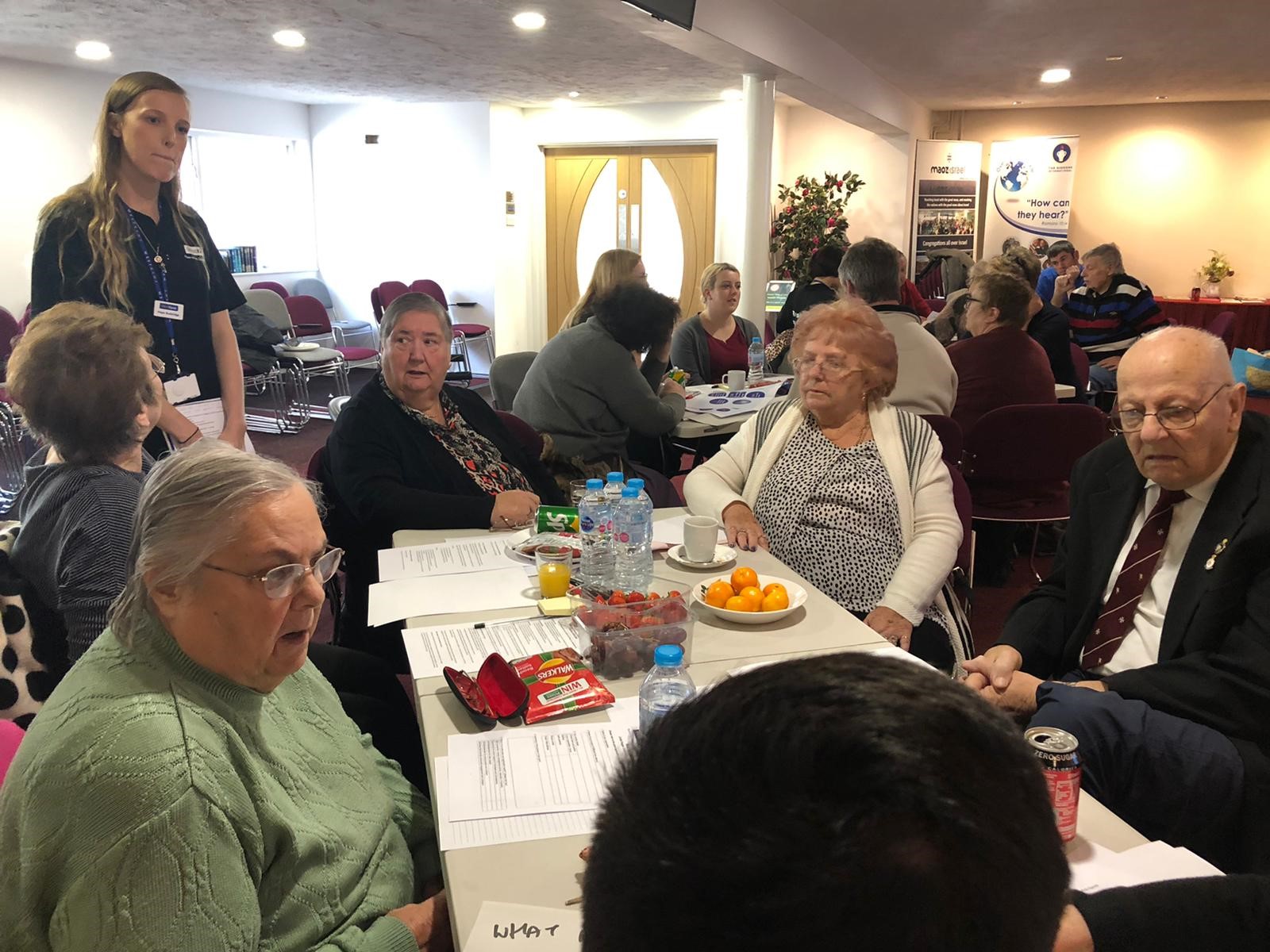 how we could encourage new groups to apply for funding, how to simplify the process and find out who we should be giving priority to.
The residents' comments were:
We should be funding small, local organisations rather than national/large-scale organisations.
We should prioritise hard to reach groups, and groups that benefit West Kent residents.
We should be funding workshops to get the older generation online rather than just 'celebration' events. 
There should be a three or five year cap to prevent reliance on the fund and allow new applicants to benefit from the funds available.
The fund needs to be advertised more – no one knew it existed.
We should look at the range of groups we fund to possibly include fitness/animal charities as well.
We should means test the fund and ask for evidence that the money has been spent where it should have been.
We should consider raising the fund if we receive more worthy applicants.
We should reduce the length of the form and create a guidance video to support those applying.
We should also look at creating an online form, but still make sure a paper version is available too.
We've already made some changes, and we've seen an increase in applications since the new form and online application process, but it's too early to tell whether we've been successful in encouraging more smaller groups to apply.
The Covid-19 pandemic has also impacted the type of applications received, but we've been able to support organisations who've adapted their services to continue supporting their clients and communities. Read more about who we've funded this year. 
For more information check our the Linda Hogan web page.