The Pop Up Business School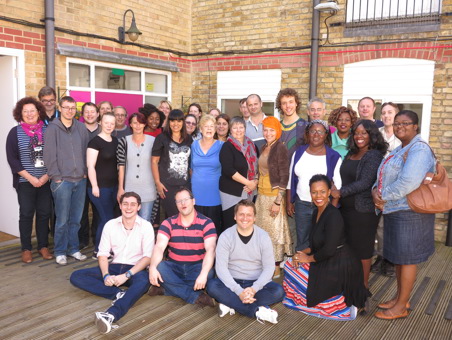 The Pop Up Business School (PUBS) made a real difference to people in 2015. Here are a few headlines of what they achieved!
PUBS works with people who are tempted to set up their own business but aren't sure where to start. They provide support and advice to help people get up and running or help those already in business but struggling to find support.
Inspired by the success of the first Swanley event, we brought them back to run the event in Chatham and Ramsgate.
At the Chatham Pop Up Business School attendees created 18 Twitter accounts and 14 websites.
After the event it was proven that the majority of people that attended increased their confidence by 37%, their business skill by 33% and their self efficacy by 43%.
Keep an eye out for more events - we'll publish them here on our events page and on our Facebook page.